The LGCA works with partner organizations and through the EIMF network of accrediting bodies to design and deliver relevant programmes.
Chartered Institute for Securities and Investment (CISI)

The CISI is the largest and most widely respected professional body for the securities and investment industry in the UK and in a growing number of financial centres throughout the world. CISI promotes the highest standards of professionalism amongst its members and the wider financial services industry.
Association of Certified Anti-Money Laundering Specialists (ACAMS)
ACAMS is the largest international membership organization dedicated to enhancing the knowledge, skills and expertise of AML/CTF and financial crime detection and prevention professionals. Its members include representatives from a wide range of financial institutions, regulatory bodies, law enforcement agencies and industry sectors.
Association of Accounting Technicians (AAT)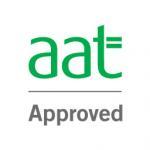 AAT is a UK qualification and professional body for vocational accountants, with over 145,000 members worldwide. It offers a range of qualifications like the AAT Accounting Qualification, which provides a non-degree route into professional accountancy. These are open to all regardless of previous qualifications or age.
International Association of Privacy Professionals (IAPP)
The International Association of Privacy Professionals (IAPP) is a resource for professionals who want to develop and advance their careers by helping their organizations successfully manage these risks and protect their data. In fact, we're the world's largest and most comprehensive global information privacy community.
Chartered Insurance Institute (CII)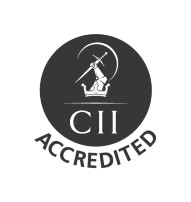 The Chartered Insurance Institute (CII) is a professional body for the insurance and financial planning professions. It promotes higher standards of integrity, technical competence and business capability. With 125,000 members in 150 countries, the CII is one of the world's largest professional bodies dedicated to these sectors.
EXIN
EXIN is global certification body that certifies professionals and offers a wide range of exams in the rapidly-changing field of IT and security qualifications. It continually innovates by developing exams in-house, both independently and with partners, to enrich its portfolio and broaden the scope of the exams offered.
PECB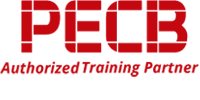 PECB is a certification body for persons, management systems, and products on a wide range of international standards. As a global provider of training, examination, audit, and certification services, PECB offers its expertise on multiple fields, including but not limited to Information Security, IT, Business Continuity, Service Management, and Quality Management Systems.
Chartered Management Institute (CMI)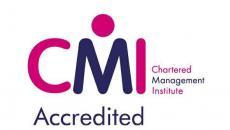 CMI is an accredited professional institution for management offering the title of Chartered Manager (CMgr), the highest status that can be achieved in the management profession. The CMI also accredits organisations in offering CMI-approved shorter courses following a very strict and thorough accreditation process.
Blockchain Training Alliance (BTA)
The Blockchain Training Alliance is an international organization that specializes in training and certifying blockchain professionals. The group has training facilities all over the globe including LA, Chicago, Hong Kong, Germany, UK, and Malaysia, just to name a few. The company is headquartered in California.
CAIA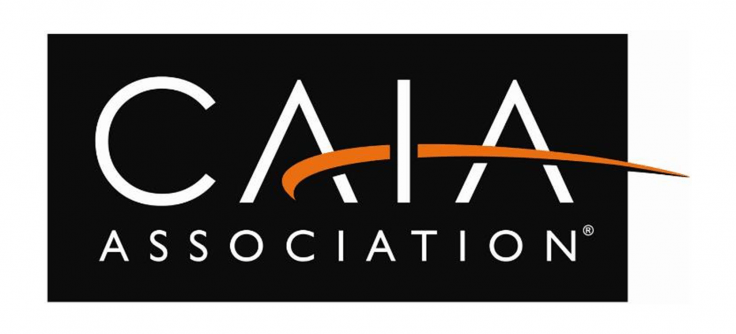 Founded in 2002, the Chartered Alternative Investment Analyst (CAIA) Association is the global authority in alternative investment education. The CAIA Association is best known for the CAIA Charter®, an internationally recognized finance credential and the gateway to a network of more than 11,000 alternative investment leaders in more than 95 countries.
EIMF is accredited by the Chartered Institute of Securities and Investments (CISI), the Association of Accounting Technicians (AAT), the Institute of Chartered Accountants in England and Wales (ICAEW), the Association of Certified Anti-Money Laundering Professionals (ACAMS), the International Association of Privacy Professionals (IAPP), Pearson Vue, Kryterion, PECB, EXIN, Institute of Directors (IoD), Chartered Insurance Institute (CII), and the Chartered Management Institute (CMI).